Salt River Rafting: Exploring Tucson and Its Many Wonders
By Molly • November 24, 2015
Exploring Tucson, Arizona is a great way to see the Grand Canyon State.  Take in the  Saguaro cacti in their natural habitat, enjoy a Salt River rafting trip, and view the incredible Arizona stars.  There are many options to consider, but as the adventure experts, we have selected five of our favorite activities.
1) Saguaro National Park
Home to the largest cacti in the United States, this park is split into an eastern and western park, with the city of Tucson in the middle.  Saguaro cacti live an average of 150 years, making them a living piece of history.  In addition to these magnificent plants, learn about the various people that have lived in the area.  From the Hohokam to ranchers, documentation in the form of petroglyphs and photographs can be found.  A great educational stop for people of all ages, Saguaro National Park has something for everyone.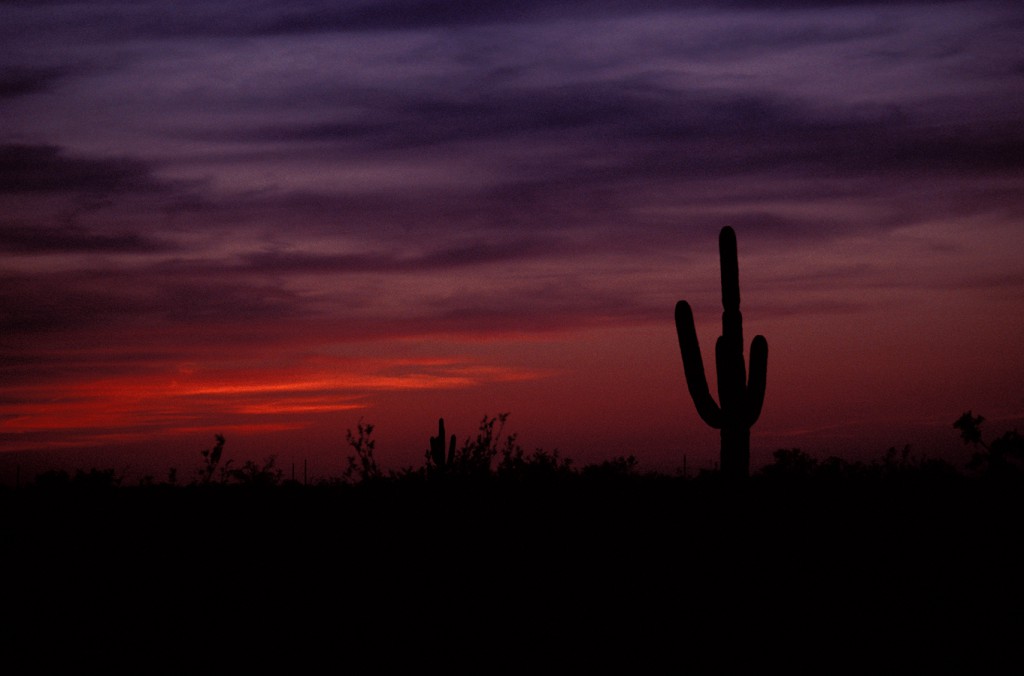 2) Kitt Peak National Observatory
Proudly housing the largest variety of optical and radio telescopes in the world, the Kitt Peak National Observatory is the place for space lovers to visit.  During daylight hours, take a tour of the various telescopes, view sunspots while in the visitor's center, and check out the view from the top of the observatory.  Nighttime visitors can join professional astronomers in stargazing and telescope viewings of other celestial bodies.
3) Salt River Rafting
Explore Salt River Rafting in the Salt River Canyon, also known as the "mini" Grand Canyon. It is located just a few hours north of Tucson.  Arizona rafting is at its prime in this 2,000 foot canyon, as it is secluded, filled with adventure, and provides remote wilderness camping.  Salt River Rafting trips range from a half day to five days, which means you may want to extend your Arizona vacation just for this!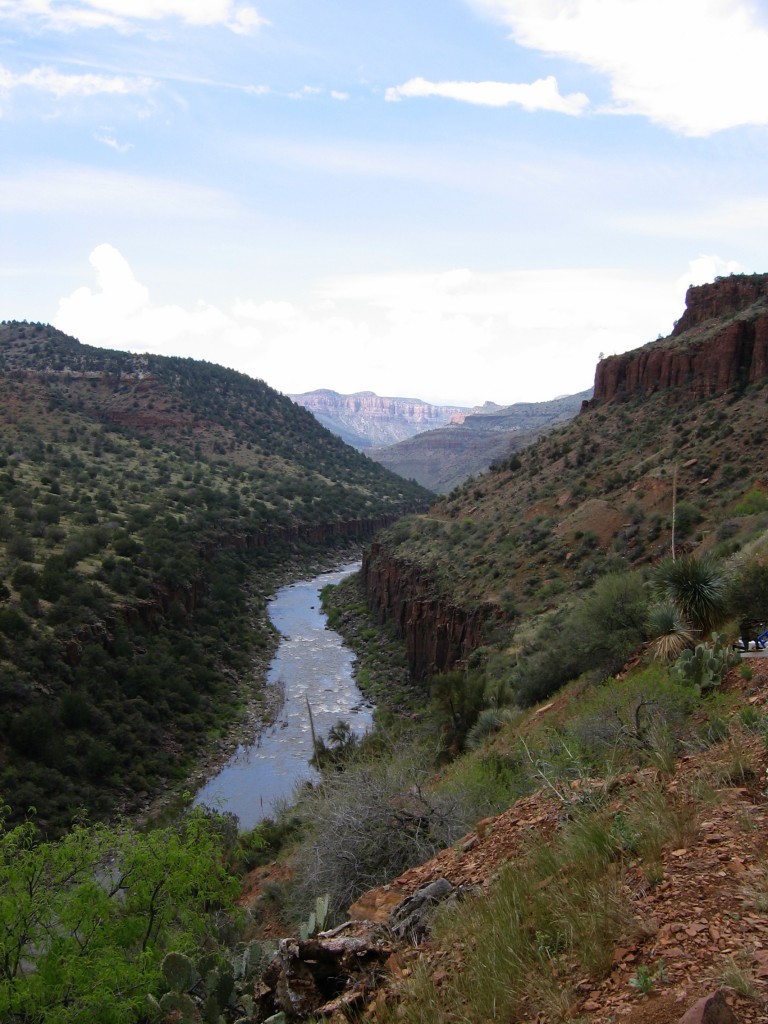 4) Arizona – Sonoran Desert Museum
Ranked as one of the Top 10 Museums in the country by TripAdvisor and the number one attraction in Tucson, be sure to visit and learn about Tucson's surroundings.  Not so sure a museum is up your ally?  This is the perfect compromise, as 85% of the experience will be outside.  Check out the plants, animals, science exhibits, and history of the Sonoran Desert with volunteers who are dedicated to preserving this fragile environment.
5) Colossal Cave Mountain Park
Although there are many components to this mountain park, Colossal Cave is a favorite among visitors.  Guided tours allow guests the opportunity to climb down six and a half stories to explore the beautiful caves.  Check out the stalactites, stalagmites, and other formations.  The cave is close to 70 degrees everyday, so it's a great way to beat the Tucson heat!
Visiting any of the above locations while visiting Tucson will leave a lasting impression on you and your family.  Whether it's a Salt River rafting trip, an underground exploration of Colossal Cave, or visiting one of the best museums in our country, you'll find something fun to do.  Make this your best vacation yet!
Get New Blog Posts in your Inbox