Birthday Party Celebrations
Make it a Super Special Day!
Let Mild to Wild help make your kid's special day even more special with a rafting trip down the Lower Animas River! Spend two fun-filled, splashy hours rafting through Class I, II and III rapids! Relax while we take care of the shuttles to and from the river and the professional guides!
The Birthday Party Special is valid for 6 children ages 4 to 14 on a Lower Animas Economy Trip.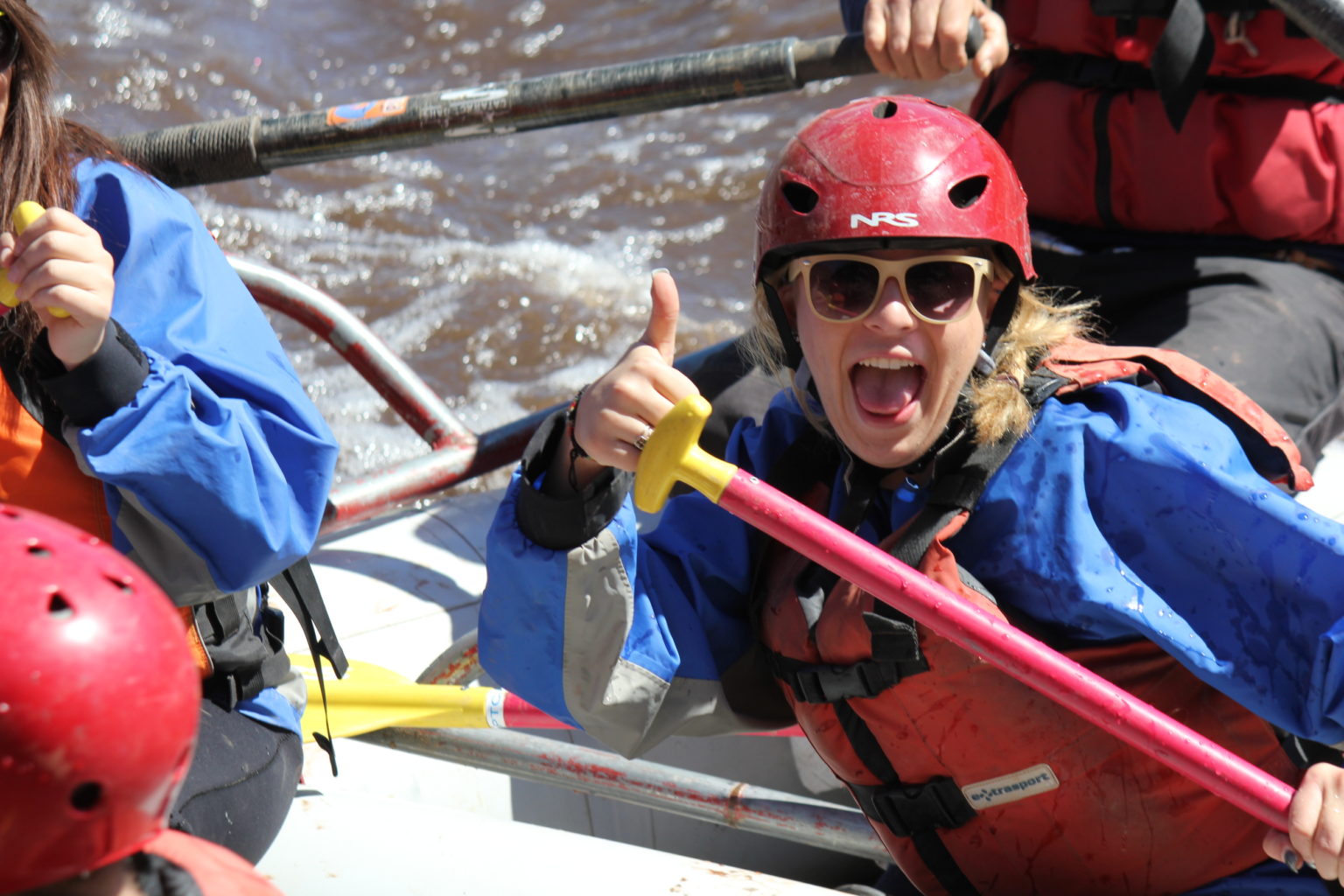 Includes:
6 Children on an Economy Trip
Some restrictions may apply. Depending on water levels, the age restrictions may increase or younger children may have to be shuttled around the Class III rapid, "Smelter".